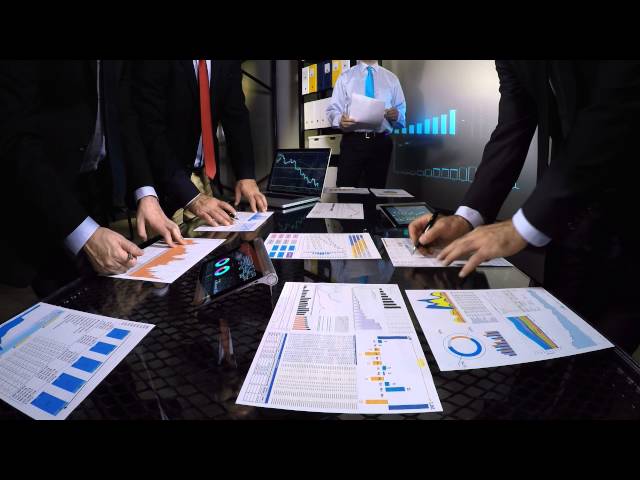 HIGH DECISION LEVEL SECTOR
Challenging established thinking, achieving
sustainable advantage
our services
WHY CHOOSE US
Digital Adaptation
Perhaps one of the most innovative pieces of the digital transformation is the ability to use machine learning and advanced analytics to mine data for trends.
Cutting-edge Technology
Cutting-edge technologies like Artificial Intelligence, Autonomous and Blockchain, Big Data Analytics, Cognitive Computing, IoT, Sensors and Tracking, are shaping the Quinary Sector of the Economy.
Integrative Perspective
Using the integrative approach to adapt to Revolution 4.0 combines many subjects into single path. The idea behind the theory is that companies receive maximum benefits by adapting to 4.0 and acquiring skills in more than one area in the same time-frame.
Integrated Approach
Revolution 4.0 requires whole-of-business approach to be successful. Much like using Big Data Analytics and Cognitive Computing in other industries, cognitive technologies would improve decision-making process.